Below are Sarah Riskind's choral compositions for solo voice or vocal chamber music.
The price for pieces sold here allows you to make copies for each performer, assuming one per part. If questions, email sarah.riskind@gmail.com.
A cycle of three short songs for soprano or mezzo-soprano with humorous Jane Austen quotes.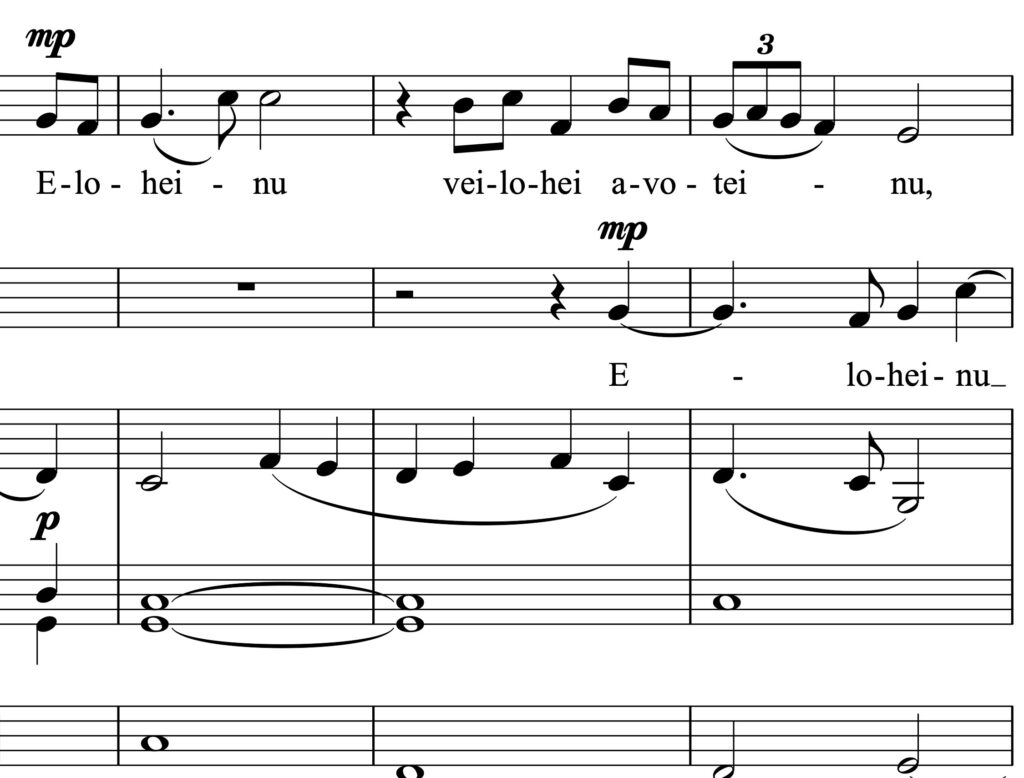 "May the Lord bless you and protect you. May the Lord deal kindly and graciously with you. May the Lord bestow His favor upon you and grant you peace." The soprano/mezzo and tenor soloists are accompanied by organ with pedals. This was written for an interfaith baccalaureate service.